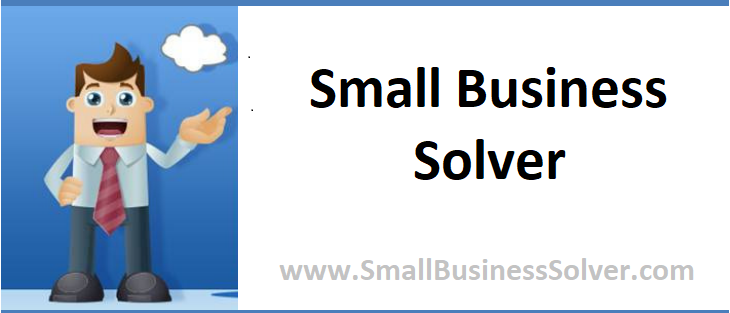 Small Business Solver has done a relaunch! We've worked hard on our website and modules and made some changes to what we offer, and we're very happy with what we've come up with:
100 new training videos and 105 coaching guides
PowerPoint slides for business centers and incubators
A pay-what-you-can option for business owners and a low-cost plan for coaches that wish to use our materials in their trainings
A new staff member, Sarah Levis, to help with marketing and to respond quickly and efficiently to customer concerns.
A monthly email newsletter to keep all our contacts up to date on company activities
A bi-weekly educational webinar series designed to educate entrepreneurs on a variety of issues affecting today's small business owner.
We're very excited about all these things, but in today's post we want to draw your attention to our live webinar series, which debuted on March 28, 2019. Small Business Solver co-founder and CEO Carla Langhorst did a presentation called "Make It Fly!" where she talked about how to evaluate whether your business idea is a good one, using Small Business Solver's Make It Fly Idea Tester.
You'll learn about:
How to test business ideas (and why we don't, even though we should!)
Questions to ask to determine your idea's viability as a business
Determining your breakeven numbers
More good questions to ask and things to consider
The live webinar series will run bi-weekly, each one covering a different topic. You can get the schedule for each month, including topics, in our monthly Newsletter. Please do sign up for the webinars, attend, and let us know what you think of them! We would love to hear your feedback.
We post Recordings of all of our webinars to our YouTube channel. Check them out and let us know which one is your favourite.
See you soon!