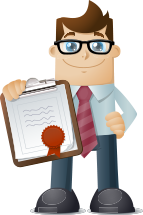 Small Business Training
we help you succeed
Lack Of Management Training Is The #1 Reason Why Small Businesses Fail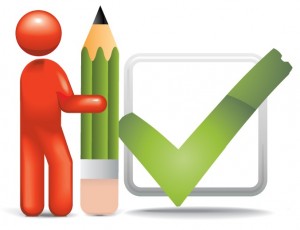 Do you know what product or service you should be offering? What to name your business? How to build financial projections? Why you need to target a market? Who to have as a partner or hire? When you are ready to start selling? Answering 'No' to just one of these questions is a good reason to start learning.
Everyone Learns Differently!
Learn the way that works best for you.The most important part about learning is knowing how you learn best. Here you can learn whichever way works best for you.
Self Learning
Self disciplined? Work all hours? Self learning might be better suited to when you have time.
Self Learning: Interactive Tools & Worksheets
Webinars
Tech savvy? Have questions that need expert answers? Webinar provide access to experts across North America in marketing, sales, finance, legal, technology, and other topics that are relevant to small business. In fact, if you have a topic idea – let us know!
Webinars: New Topics & Experts Each Week
One-On-One
Need more than a few questions answered? Need some customized help? This can happen either face-to-face through a small business centre or through our phone coaching if you aren't in proximity to a centre.
One-On-One Coaching: Face-To-Face or by Phone
Small Business Certificate of Achievement
Want step by step support every step of the way for your first 6 months of business? The first 6 months can be the hardest with it having the steepest learning curve, the highest expenditures, and it including your first sales and strategic planning. The Small Business Certificate of Achievement walks through idea assessment, commercialization, legal & government, financials, marketing, and sales. The most critical components of rampinng up a business.
Small Business Certificate Of Achievement