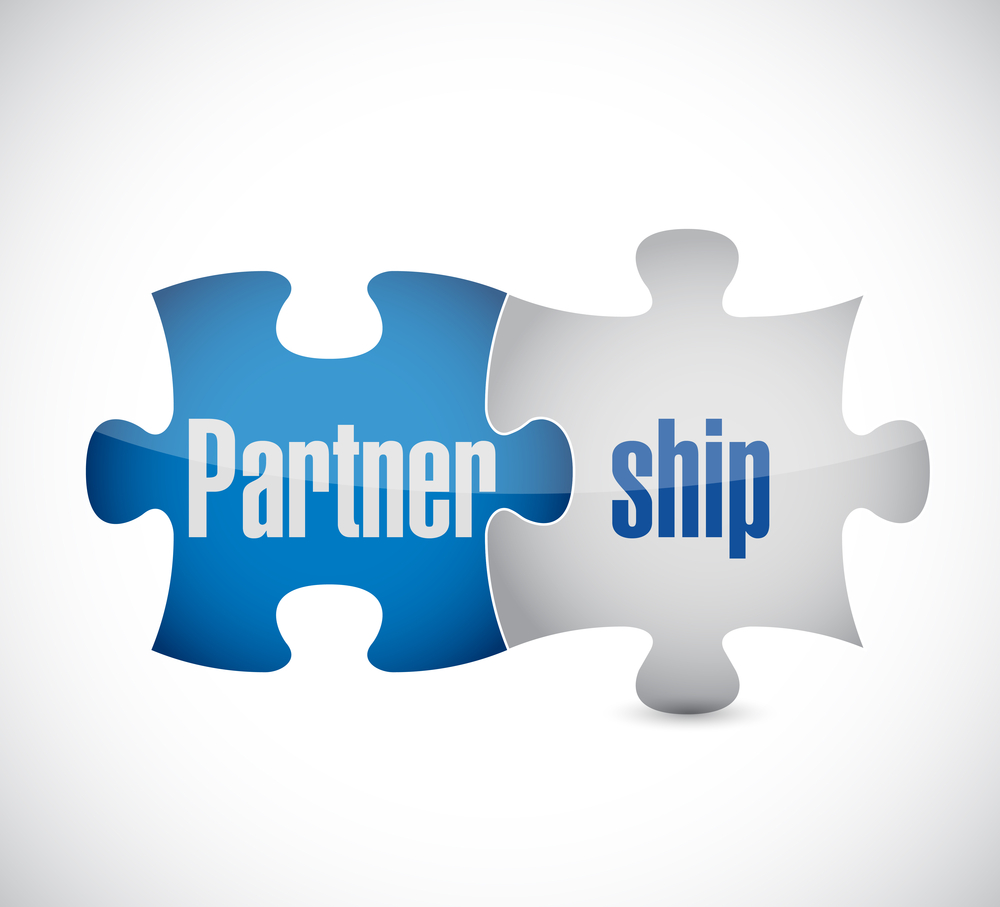 Strategic partnerships are critical to any small business' success. Whether your small business is for profit or non-profit, developing solid partnerships is a good use of time and resources.
Watch our Building Strategic Partnerships webinar to learn:
Whether you need to build a partnership

How to determine who of your potential partners are the best to approach about joining forces

How to determine when you are ready to form the partnership

The secrets to maintaining a healthy partnership.
You're best served by slowly walking through the above stages, paying special attention to the last one.  Keeping your strategic partnership healthy and happy is very important!
When Do You Need to Build a Strategic Partnership?
Consider partnering with someone else when:
They can provide a service or product that is an adjacency to those that you provide
The partnership reduces your risk
Their service or product could add customer value to your offering
Partnering up could help you (and them, ideally!) grow at a faster rate. 
Do you see how partnering with someone could be the best thing for your small business?
What Makes a Good Partner?
Evaluate your potential partners carefully, as you're trusting them with your precious business! A good partner should:
Need you as much as you need them!
Have leaders that get along with you, and a similar business structure
Have a similar corporate structure
Leave you with a good "gut feel".
After you meet with a potential partner, ask yourself whether you could, with the right assurances in place, trust them with your vital business information and whether you have confidence in their ability to do what they say they will. You should have both trust and confidence to proceed.
Maintaining Healthy Strategic Partnerships 
Nuture your partnerships to keep them healthy and of maximum benefit to all parties involved by:
Doing planning sessions with your partners at least quarterly
Blending your tools, processes, and technology when possible
Communicating regularly
Determining how all parties involved enjoy the benefits and assume the costs involved in partnering.
Partnerships have perks, so keep them healthy! Email Carla at carla@smallbusinesssolver.com or Sarah at sarah@smallbusinesssolver.com with your comments or questions. 
Did you enjoy this webinar? Check out the others on our YouTube channel!