Small Business Websites & Related Activites
Technology Can Ramp Up Your Business & Make You More Competitive.
Although technology can help you business, it can be expenisve. Take a look at some of these alternatives that help you get the most our of your technology, while paying the least.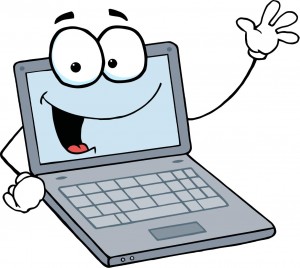 Want to just put up something? Google has templates that allow you to post a website quickly with no programming background. It's free.
Depending on the complexity, functionality, and how much work you are willing & able to include, you have website options.
Getting a custom URL is critical to being found online and for any online marketing. Plus it adds credibility. Godaddy.com is one of the most popular sites for registering your domain name.
More than ever before, SEO and SMM are tied together. Find packages to boost your website's visibility through Allanpollet.com. Or just Google "SEO Guru" and he'll be #1 in the ranking.
Getting your copy done and effectively is extremely important. Leveraging an expert can make a difference for only a fraction of the cost of setting up a website.
Want to add some interactive games to your logo, Facebook page, or in a mobile app? Ad Games are a new frontier that helps increase traffic and amount of time your viewers spend on the website. This all contributes to SEO.
Want to create something custom? Do it quickly and cost effectively right in Canada.