Sales Help
You Aren't In Business For Long If You Don't Get Sales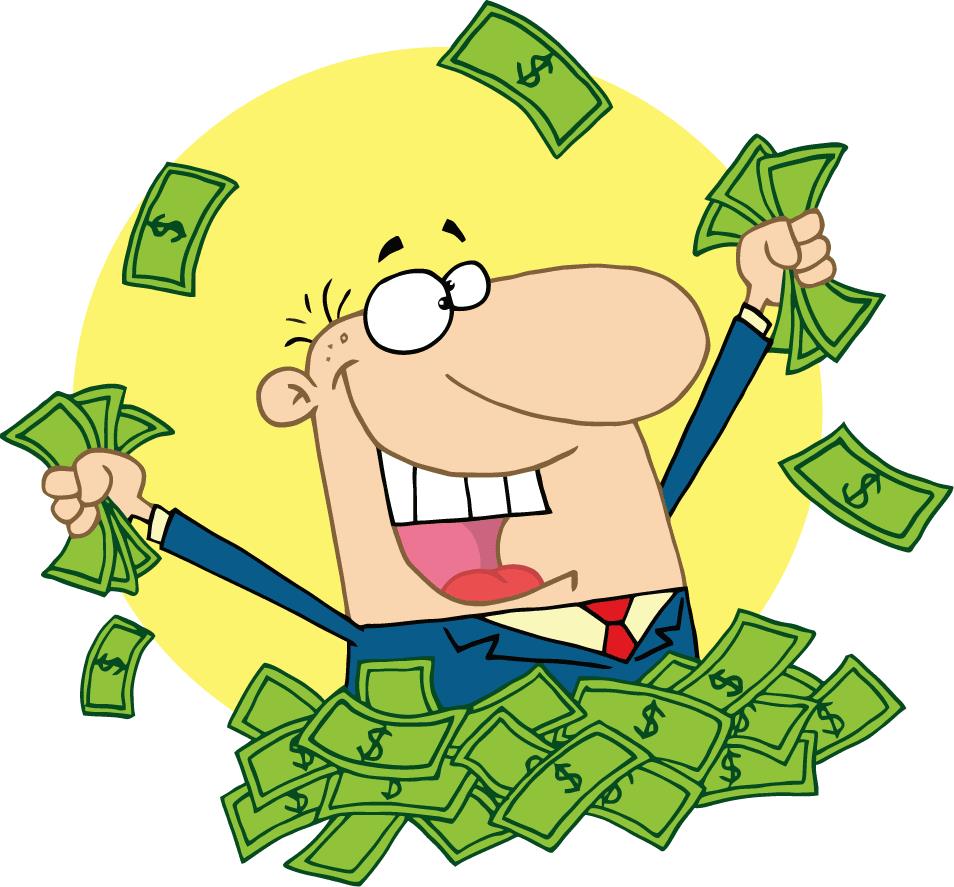 Often a small business' first expense is sales to increase their sales. Here are some cost effective tools to evaluate.
 
Cold Call Tips $0
 
If you need to ramp up your cold calling initiatives in the next month, get these 20 days of tips to help you ramp up. This is great for yourself, new sales people, or just as a refresher if you haven't picked up the phone in a while. Sign up for the 20 day course.
Sales Training $40/month
 
Sales Solver is a cost effective way to train yourself and your team in sales. It is part of the Small Business Solver suite starting at $40/month.
Sales Coaching  $125/hour
 
Do sales yourself or with you own team, but refine what you are doing. Find a sales coach that fits your needs. 
Outsource Sales Management  Base + Performance
If your business wishes to outsource their sales, there are companies that specialize in running the sales division for small and medium-sized businesses.  See http://www.townsonandalexander.com/ to learn more about how this can work.
Hire A Sales Person $10,000 – $50,000 + Commission
If you wish to hire someone, you probably are wondering if you should pay a commission or a salary.
Salary: This puts all of the risk on your business and you.  There is not as much motivation for the sales person.  The best sales people would not like this arrangement as they need to be incented to perform at the higher levels they are capable of.
Commission: 100% commission reduces all of your risk, but it doesn't tie the sales person to your organization.  Also, it reduces your engagement as you don't have any skin in the game.
Salary + Commission: Having a combination of both is often the best method.
How To Find A Sales Person?  Try posting a job description on some of these websites: