Office Space
Need Some Affordable Office Space?
 
This page is dedicated to alternatives to the traditional office. Sometimes having a full time office doesn't make financial sense.
Church Space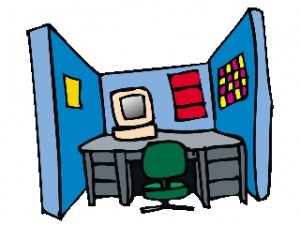 Churches are present in most communities throughout North America. With their physical presence and mandate to support the local community, many types of businesses are a great fit!
 
Interested in renting space at your local church? Find the closest United Church.