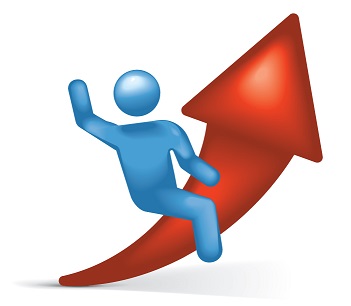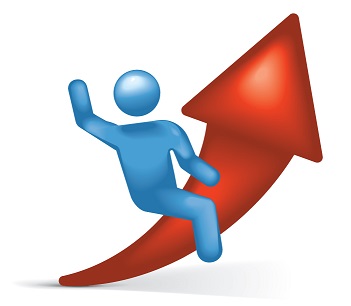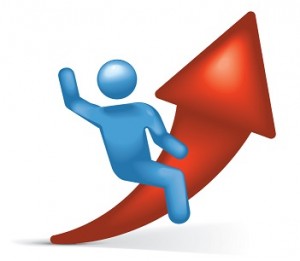 Don't know where the main challenge is in your sales funnel?  Need a way to pinpoint where to improve?
What question this really answers: Depending on how many customer leads you have in each stage of the sales funnel, this calculator will highlight where the sales funnel is below average.
Jump to the Sales Solver Calculator
Or watch the tutorial video to see if this is for you.