The Kingston Business Centre is funded through the Ontario government to support start up and growing small businesses in the Kingston area. Kingston's Small Business Services – consulting services to vet business ideas and needs assessments – financing information – start up information & resources – youth entrepreneurship Kingston's Small Business More Info »
The Northwest Business Centre is funded through the Ontario government to support start up and growing small businesses in the Kenora area. Kenora's Small Business Services – consulting services – workshops & seminars – networking events – market research support Kenora's Small Business Enterprise Centre Contact Information Phone: (807) 467-4643 Fax: More Info »
The Belleville Small Business Enterprise Centre is funded through the Ontario government to support start up and growing small businesses. Belleville's Small Business Services – small business workshops and seminars – counselling – networking and outreach events – running government programs Belleville's Small Business Enterprise Centre Contact Information Phone: 613-961-0590 or More Info »
The Small Business Enterprise Centre is funded through the Ontario government to support start up and growing small businesses. Greater Barrie Small Business Resources – free consultations – workshops – funding information – referrals to business professionals Barrie's Small Business Enterprise Contact Information Phone: 705-720-2445 Barrie City Hall, 3rd Floor 70 More Info »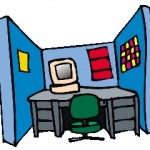 Churches are present in most communities throughout North America. With their physical presence and mandate to support the local community, many types of businesses are a great fit! Here are a few great reasons to consider using a church as your new office:
The Business Development Centre is a leader in helping small businesses get started by offering business registration support, incorporation, name searches, tax registration, trademark protection, and copyright protection.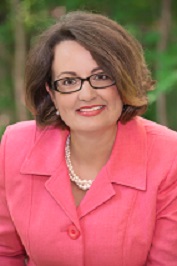 What makes Eloise different? Her passion for small business, her understanding of where you are coming from, and her great mix of strategy, sales and financial experience.
What do clients say about Eloise? "Your Insight and approach are right on the money and I am really looking forward to digging into the sales strategies part of our business with you."