I work with business owners, executives and leaders to provide perspective, a renewed sense of purpose, a system for accountability and to bring the word FUN back into the fundamentals of business.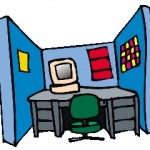 Churches are present in most communities throughout North America. With their physical presence and mandate to support the local community, many types of businesses are a great fit! Here are a few great reasons to consider using a church as your new office: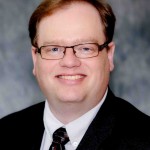 I am a broker in Business Excellence. Clients benefit from my passions of People Development and Problem Solving in order to Create, Sustain and Grow Business Excellence. We work together build systems and processes for effective time control, productive teams, optimal cash flow, best in class customer service, and long-term strategy.