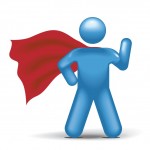 Do-It-Yourself: Register Your Business If you want to set up a sole proprietorship, this is something that you can do in about 5 minutes online. All you need to do is gather the following information; Business name & number (if there is one) Type of business (sole proprietor, partnership, etc.) Name and SIN More Info »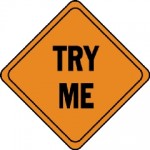 Small Business Tracking Template If you are a sole proprietorship in Canada, this template will work for you. You can track your revenue, expenses, and tax in a spreadsheet form. This is the least sophisticated way to monitor your financials, but for many small businesses this is how it starts. Tax More Info »
The Business Development Centre is a leader in helping small businesses get started by offering business registration support, incorporation, name searches, tax registration, trademark protection, and copyright protection.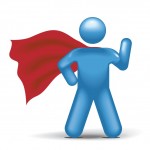 This is ideal for the small business owner who realizes that something needs to be tweaked with their business, but doesn't know where to start.
What question this really answers: Based on what stage of business you are in and what your specific business questions are, this calculator highlights where you should start your training.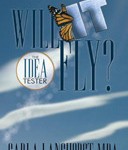 What question this really answers: The break-even of your business idea, the break-even with salary expectations, and whether your allotted time commitments will be sufficient to meet these break-even numbers.