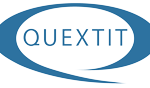 Quextit Media Corp. Location: Brampton, ON Contact Information Contact: Brad Poulos Tel: 905-789-5995 Email: brad@quextit.com Website: http://quextitmc.com Blog: http://quextitmc.com/category/blog Twitter: https://twitter.com/QuextitMedia LinkedIn: http://www.linkedin.com/company/quextit-media-corp Facebook: https://www.facebook.com/QuextitMedia What Do People Say About Quextit Media? Quextit was instrumental in helping us make our international robotics competition run more efficiently. We More Info »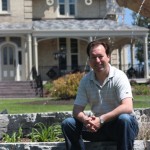 Paul Lalonde You know your story, you just need some help getting the words right. That's what Paul does best. The Small Business Package includes; 1 hour consultation 2 hours reviewing and polishing, and 3 hours stylizing the words and getting it right! Let's get started!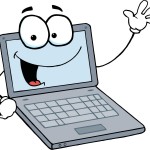 Google Apps for Small Business Google Apps is great for businesses that are just starting out and don't overly use Microsoft functionality. It is easier to share with individuals outside of your organization, and the price is free until you request additional functionality at $5/month. Some of the tools include: 1. Gmail: More Info »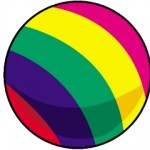 iStockphoto offers a ton of professional pictures, illustrations and audio clips for business. This can be used for a ton of different uses in your business.
xod Media Group Website design that doesn't confuse your visitors. It is custom built to; – Avoid hidden code in the majority of available website templates – Enhance the ability for search engines to find keywords – Meet the goals of the business owner Find out more about xod Media More Info »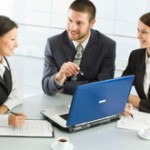 Want to know how much your website is worth? What question this really answers: Based on common ways that investors rate websites, where is your website ranked and where is there room for improvement.