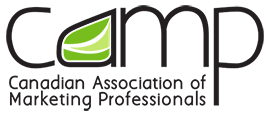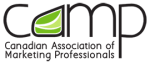 We're the Canadian Association of Marketing Professionals (CAMP), Canada's only not for profit organization focused solely on providing value to marketers. We're your association – there for you during all aspects of your marketing career. We believe in keeping you relevant and connected, and helping grow your career. For more information, please More Info »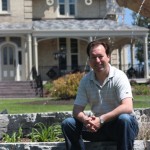 Paul Lalonde You know your story, you just need some help getting the words right. That's what Paul does best. The Small Business Package includes; 1 hour consultation 2 hours reviewing and polishing, and 3 hours stylizing the words and getting it right! Let's get started!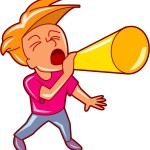 Animoto makes videos out of pictures and video clips. It's free when videos are under 30 seconds and can look great – quickly. It is a combination of copy, visuals, movement, and audio which can engage the senses of your audience for the short period of time to help you get your message across.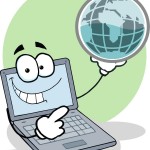 Aweber.com is email marketing company that helps small business owners stay in touch with their clientele. What is great about it?
1. Integration into both Facebook and Twitter. However it has limited integration into the other social media options out there. To overcome this, you would need to synch your other social media tools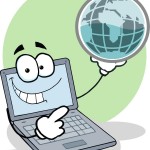 Constant Contact is a leader in email marketing for small businesses. Over the years, they have added functionality and new services.
1. Email Marketing. They have hundreds of templates to choose from with easy drag and drop functionality to customize your look and feel. You can easily copy emails, save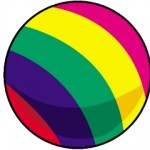 iStockphoto offers a ton of professional pictures, illustrations and audio clips for business. This can be used for a ton of different uses in your business.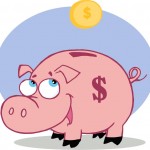 www.elance.com www.Elance.com is an easy way to find subcontractors on almost anything internationally. Want to have a custom logo for you business? Elance.com has a ton of graphic designers who would love to have your business. Your logo will be way better than you can believe for only a few More Info »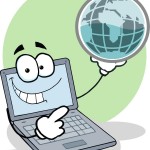 Is an easy way to broadcast and tape your web presentations. This can be used in a few different ways; 1. You can create videos that help build up the interactivity of your website. 2. You can use the meeting rooms to host customer meetings or sales presentations when the audience More Info »