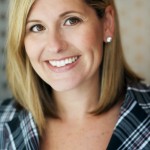 Marci Schnapp Location: Toronto, ON Tel: 1-877-977-0124 Email: marci@teamquestsystems.com www.teamquestsystems.com Twitter: https://twitter.com/teamquestsystem Linkedin: ca.linkedin.com/in/marcischnapprafael/ What Makes TeamQuest Systems Different? Expertise & Modern Teaming Technology Equals ROI, Diversity and Fewer Bad Hires Executive Search & Recruitment, Talent Assessment/Measurement, Talent Strategy, Teambuilding, Individual and Team problem diagnosis and conflict resolution. More Info »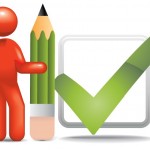 When weeding through all of the resumes and interviews, it is hard to determine who will actually be the best in the role. Sometimes who you think will be great, ends up being below your expectations. What can help remove this uncertainty? Personality tests are a huge help in understanding who you are hiring.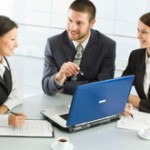 Want to know how much your website is worth? What question this really answers: Based on common ways that investors rate websites, where is your website ranked and where is there room for improvement.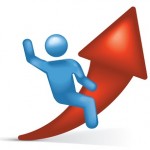 Don't know where the main challenge is in your sales funnel? Need a way to pinpoint where to improve? What question this really answers: Depending on how many customer leads you have in each stage of the sales funnel, this calculator will highlight where the sales funnel is below average.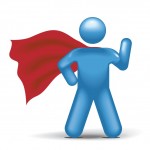 This is ideal for the small business owner who realizes that something needs to be tweaked with their business, but doesn't know where to start.
What question this really answers: Based on what stage of business you are in and what your specific business questions are, this calculator highlights where you should start your training.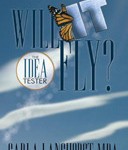 What question this really answers: The break-even of your business idea, the break-even with salary expectations, and whether your allotted time commitments will be sufficient to meet these break-even numbers.