Dragons Versus Sharks Sharks Vs Dragons : A meetup group that creates a hub for investors to mingle with fresh ideas.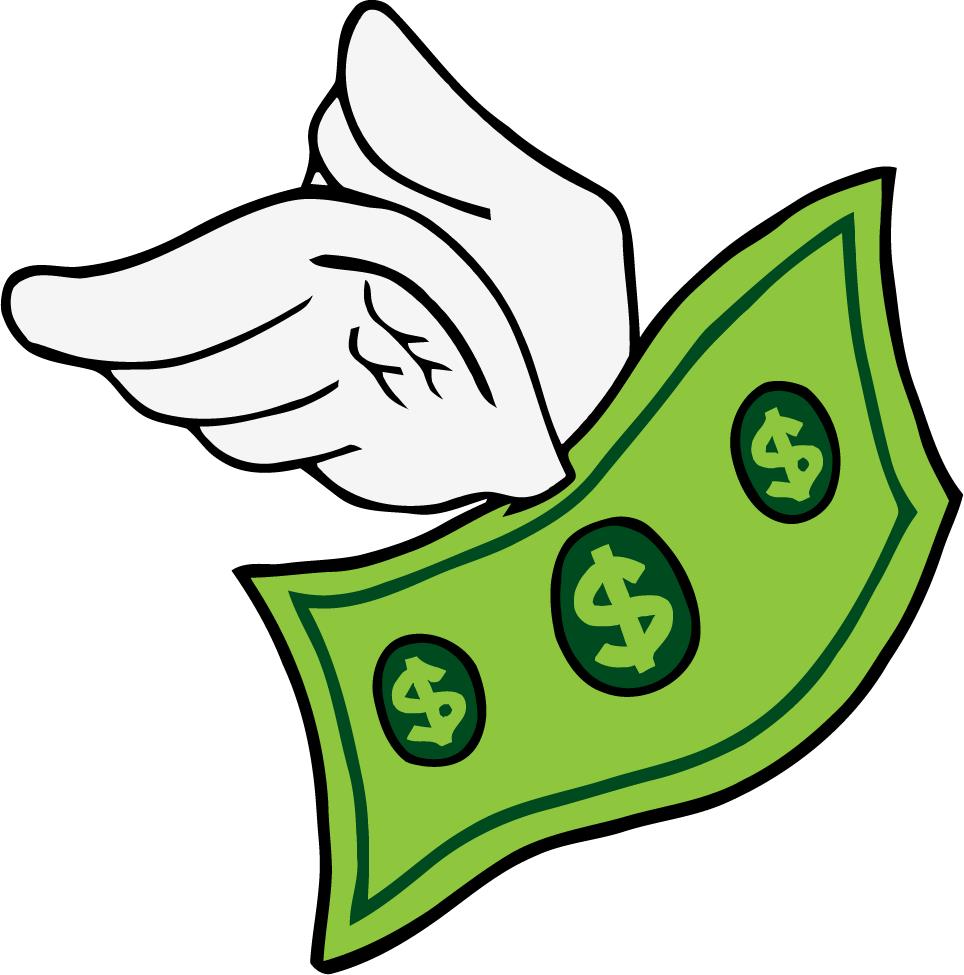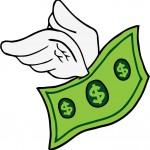 Angel funding is designed to help businesses that need more than a bank loan, but less than a venture capitalist. Plus the businesses are typically not as developed and need this funding to get to the next level. The typical age of a business would be less than 6 months to 1.5 years old. The key here is the pitch and getting your ideas heard. A typical business plan simply isn't good enough.
If you don't know what option makes sense for you or where to start, try starting with the Funding Options Decision Tree that works through yes/no questions to discover how to finance your business. Once you know where to start, find the specific financing organization and move forward!