I work with business owners, executives and leaders to provide perspective, a renewed sense of purpose, a system for accountability and to bring the word FUN back into the fundamentals of business.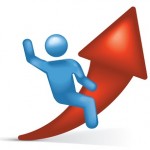 Don't know where the main challenge is in your sales funnel? Need a way to pinpoint where to improve? What question this really answers: Depending on how many customer leads you have in each stage of the sales funnel, this calculator will highlight where the sales funnel is below average.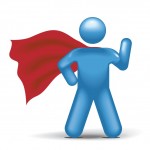 This is ideal for the small business owner who realizes that something needs to be tweaked with their business, but doesn't know where to start.
What question this really answers: Based on what stage of business you are in and what your specific business questions are, this calculator highlights where you should start your training.