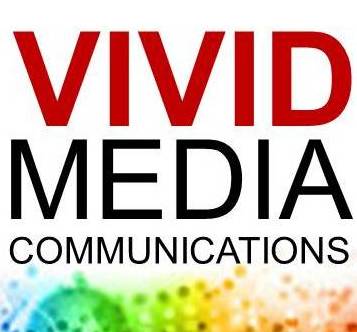 Vivid Media Communications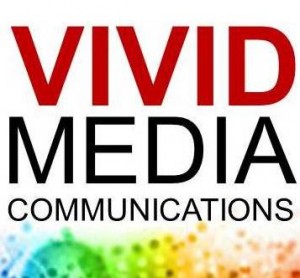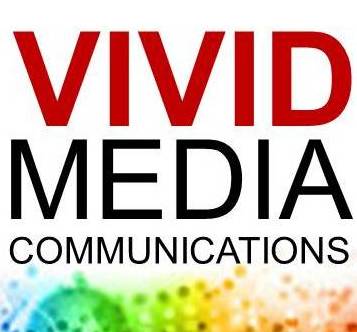 Location: Greater Toronto Area

Contact Information

Name: Cathy Minz
Telephone: 905-986-9933
Email: cathy@vividmediacom.com
Website: www.vividmediacom.com
LinkedIn: http://ca.linkedin.com/in/cathyminz
Facebook

What to clients say about Vivid Media?

Cathy Minz is an inspired writer whose talent knows no bounds. From newsletters and promotional material to feature articles and personal profiles, Cathy's flair for making her clients look good online and in print is second-to-none. Friendly and a joy to work with, Cathy's creative expertise combined with her ability to meet tight deadlines make her the perfect choice for any writing project.
J. Boccone

Thank you very much for writing my website and newsletters. Making my store beautiful and offering nice products to my clients is very important to me and you always know the best words to make my store sound very lovely and interesting to visit. You have always been very easy to work with and I really like your ideas on how to make my communications look nice and easy to read.
Gun Persson-Roy
Owner, Stockholm Inside
What makes Vivid Media different?

Copywriting, design, social media – print and digital!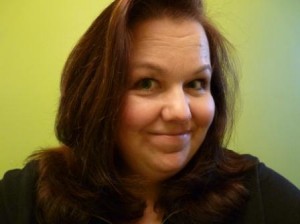 Need the perfect words to sell your product, explain how it works or describe how you're better than the other guy? Call Cathy at Vivid for professional copy and business writing that's geared to sell!

Whether you want to increase repeat business with an engaging newsletter or grab new clients with exciting web content, punchy sales letters or informative brochures, Vivid can help!

Every project is delivered on time, on budget and to your exact specifications.