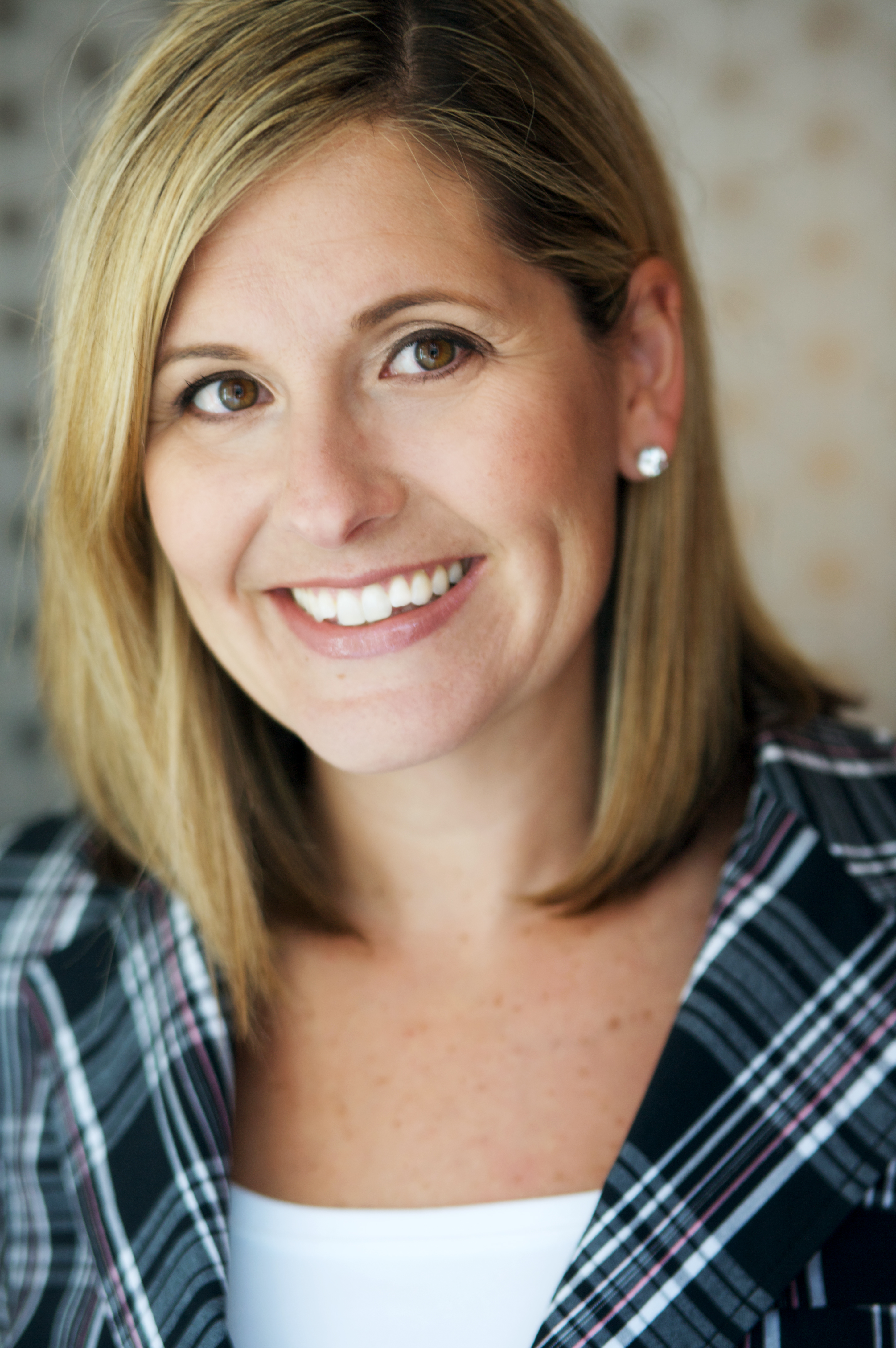 Marci Schnapp
Location: Toronto, ON
Tel: 1-877-977-0124
Email: marci@teamquestsystems.com
www.teamquestsystems.com

Twitter: https://twitter.com/teamquestsystem
Linkedin: ca.linkedin.com/in/marcischnapprafael/

What Makes TeamQuest Systems Different?

Expertise & Modern Teaming Technology Equals ROI, Diversity and Fewer Bad Hires

Executive Search & Recruitment, Talent Assessment/Measurement, Talent Strategy, Teambuilding, Individual and Team problem diagnosis and conflict resolution.

TeamQuest Systems is Canada's only Teamability® centric HR and Business Solutions firm. We work with forward-thinking, innovative and dynamic clients from all industries. We measure and evaluate talent objectively using Teamability® technology and in doing so we save our clients time, facilitate great hires, on-boarding and team-building and prevent our clients from making costly hiring mistakes.

The name "TeamQuest Systems" encapsulates a Team-based and Systems approach to Talent Strategy, Talent Measurement/Assessment, Executive Search, Talent Acquisition, Leadership Development, Team Building, On-Boarding, Succession Planning and Conflict Resolution.

What Do TeamQuest's Clients Say About Them?

"Teamability® has now become an integral part of my hiring process. I support and encourage anyone that wants to ensure that they hire the right person to use Teamability. I can no longer imagine hiring someone and just hope for the best – I want to know that I have already hired the best and Teamability reports help me do this time and time again! I highly recommend this product for both small and large businesses alike. "
Mariela Gonzalez, Business Manager at Prosthodontic Associates
"Marci, I have been tremendously impressed the TeamQuest process and your personal professionalism. I would recommend your process to any organization looking to grow their organization in a new and improved manner."
D. Dawson Lane, Managing Director, Dawson Bay Solutions