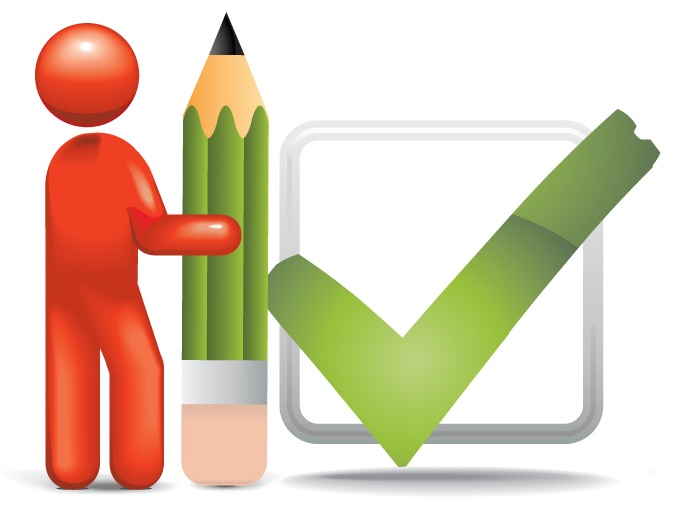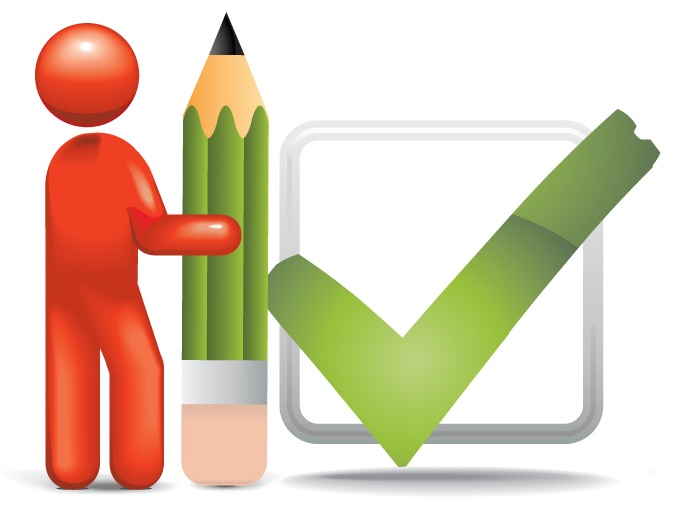 When weeding through all of the resumes and interviews, it is hard to determine who will actually be the best in the role. Sometimes who you think will be great, ends up being below your expectations.
What can help remove this uncertainty? Personality tests are a huge help in understanding who you are hiring.
Check out a personality assessment to help you screen new employees.