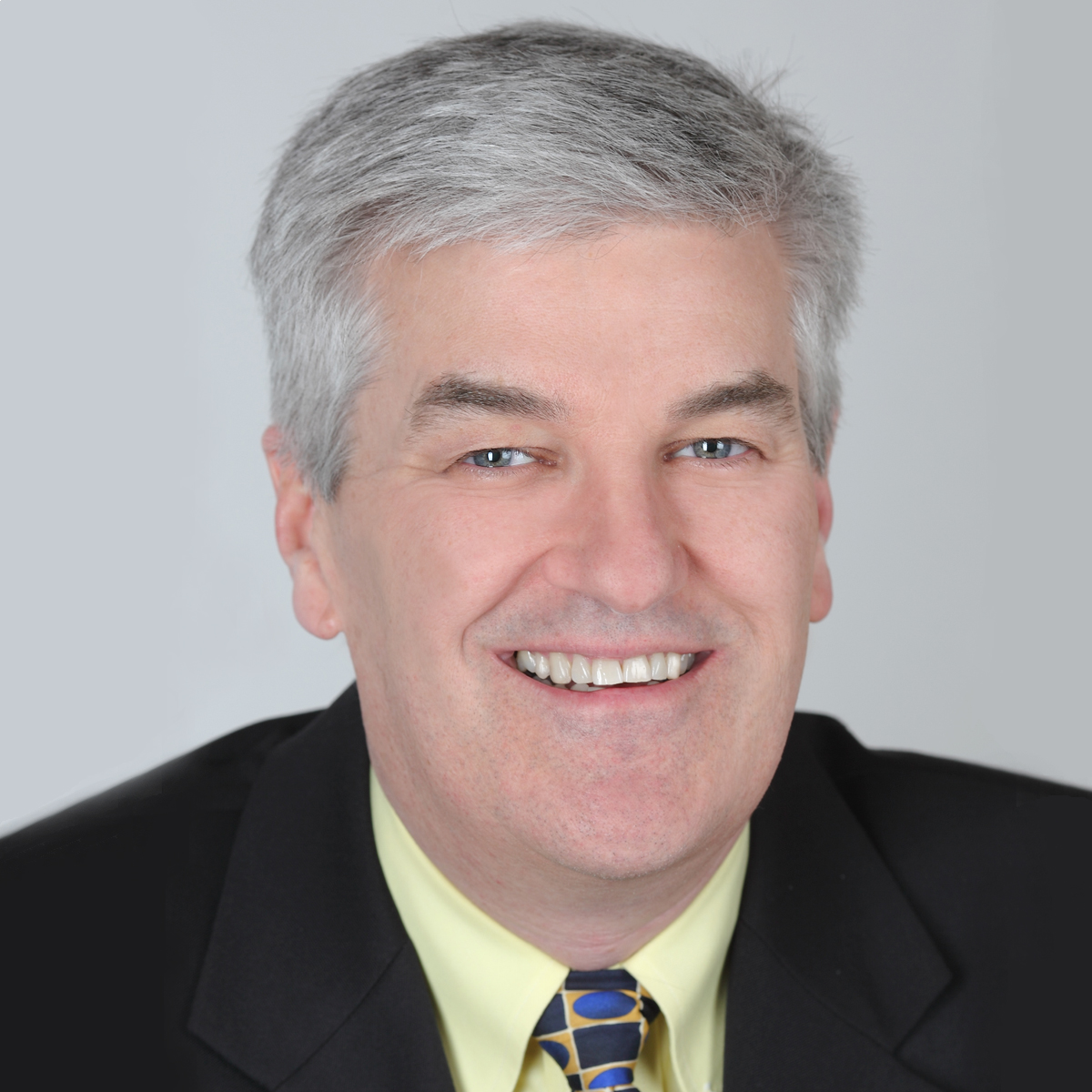 Patrick McKeen Business Coaching Services

Patrick McKeen
Location: Oakville/Kitchener-Waterloo, On
Telephone: 416-522-3384
Email: pmckeen@focalpointcoaching.com
Website: www.clarityandfocus.ca
LinkedIn: http://ca.linkedin.com/in/patrickmckeen

What do clients say about Patrick?

The materials are first quality and the experience is first class. The Focal Point program is straight forward and to the point. First things first, there are methods and implementing them it has given me much more time at home and time at work. The approach has kept me encouraged and on track… President, Owner.

What makes Patrick different?

• Patrick McKeen is a seasoned professional with a wide range of business experience at the profit and loss level.
• More than 25 years experience guiding individuals and teams.
• A proven business builder.
• A coach who has inspired individuals and businesses to exceed their goals.
• A creative and passionate leader who excels in an environment of accomplishment and fun.
• Patrick's corporate experience includes leadership positions with well-known multinational organizations like Unilever, Warner Bros and Philips Electronics.