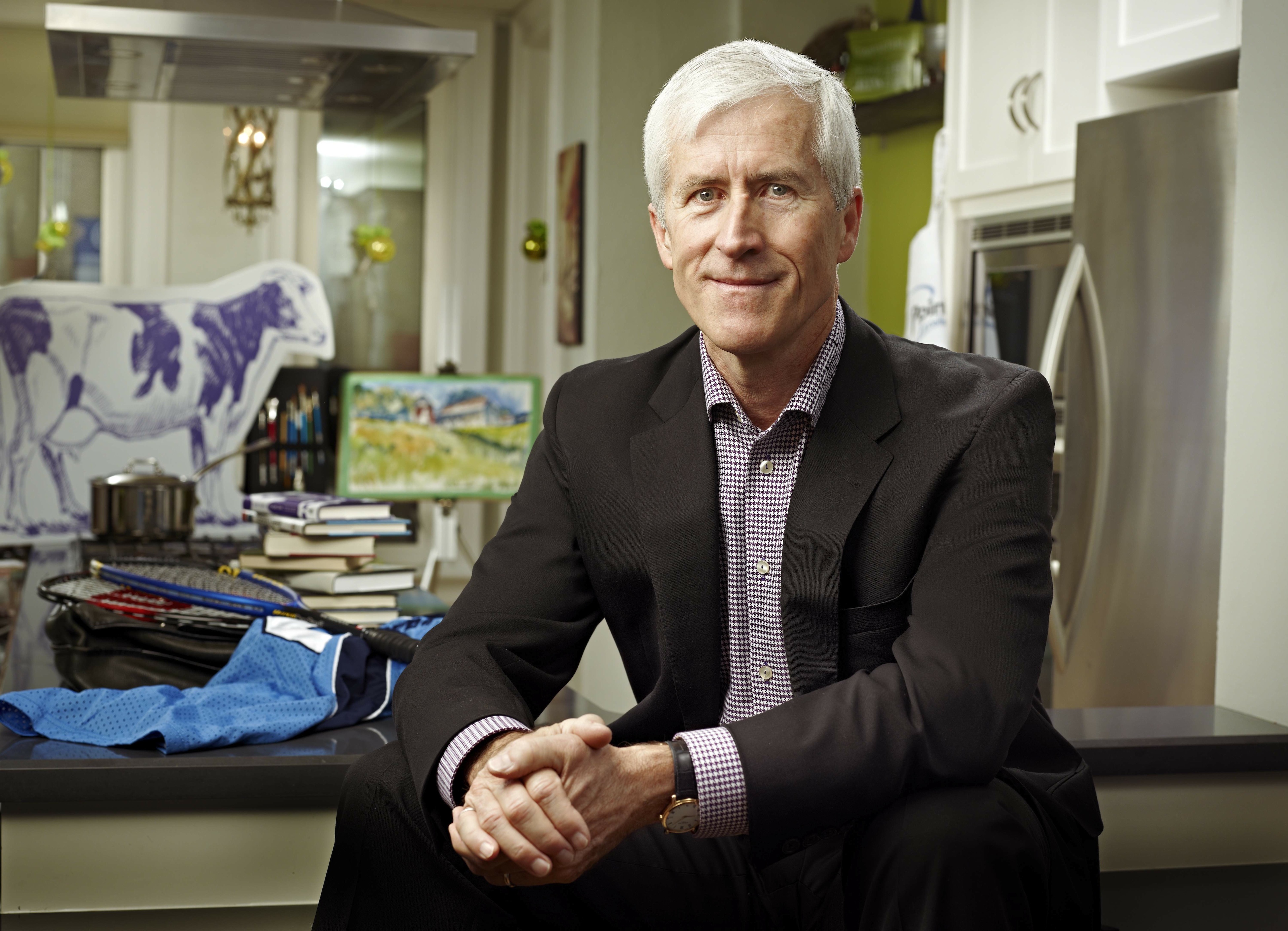 Future State of Affairs Inc.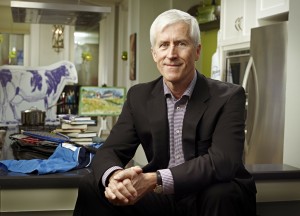 Gary Brown
Telephone: 519-279-4449
Location: Waterloo, Ontario
Email: gary.brown@fsainc.ca
Website: www.fsainc.ca
LinkedIn
Facebook
Twitter: @garybrownFSA
Not getting the right answers? Often it's the questions.
I am a question asker. I am passionate about life long learning and what we can achieve if we are open to new possibilities.

Together we work towards making the business owners' future state bigger than their present state.

What do clients say about Gary?

"Gary's coaching is making a substantial positive difference to our organization and to me personally"

"Gary asks probing questions to spark conversation in our small group, which in turn have created incredible ideas around the table. The new ideas will make a positive impact to my day to day business and my bottom line"

"Gary and I have accomplished more in two weeks then I was able to get done with the other "coaches" in over a year."

What makes Gary different?

I combine the methods of FocalPoint coaching, powered by Brian Tracy, with my knowledge, skills and experience to leverage the skills and understanding of business owners and managers. I focus on helping business owners work ON their business rather than only IN their business.