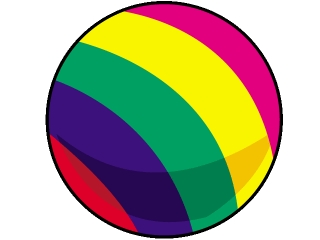 Graphics Factory is has unlimited downloads of pictures, clip art, backgrounds, and words for only $49.95/year with unlimited downloads.

This is more of cartoons and clip art, but it evolves continuously and is an inexpensive way to have access to a ton of images.

This is something the Small Business Solver uses extensively as it is a perfect fit with our brand. As long as the look and feel is a fit, go for it!