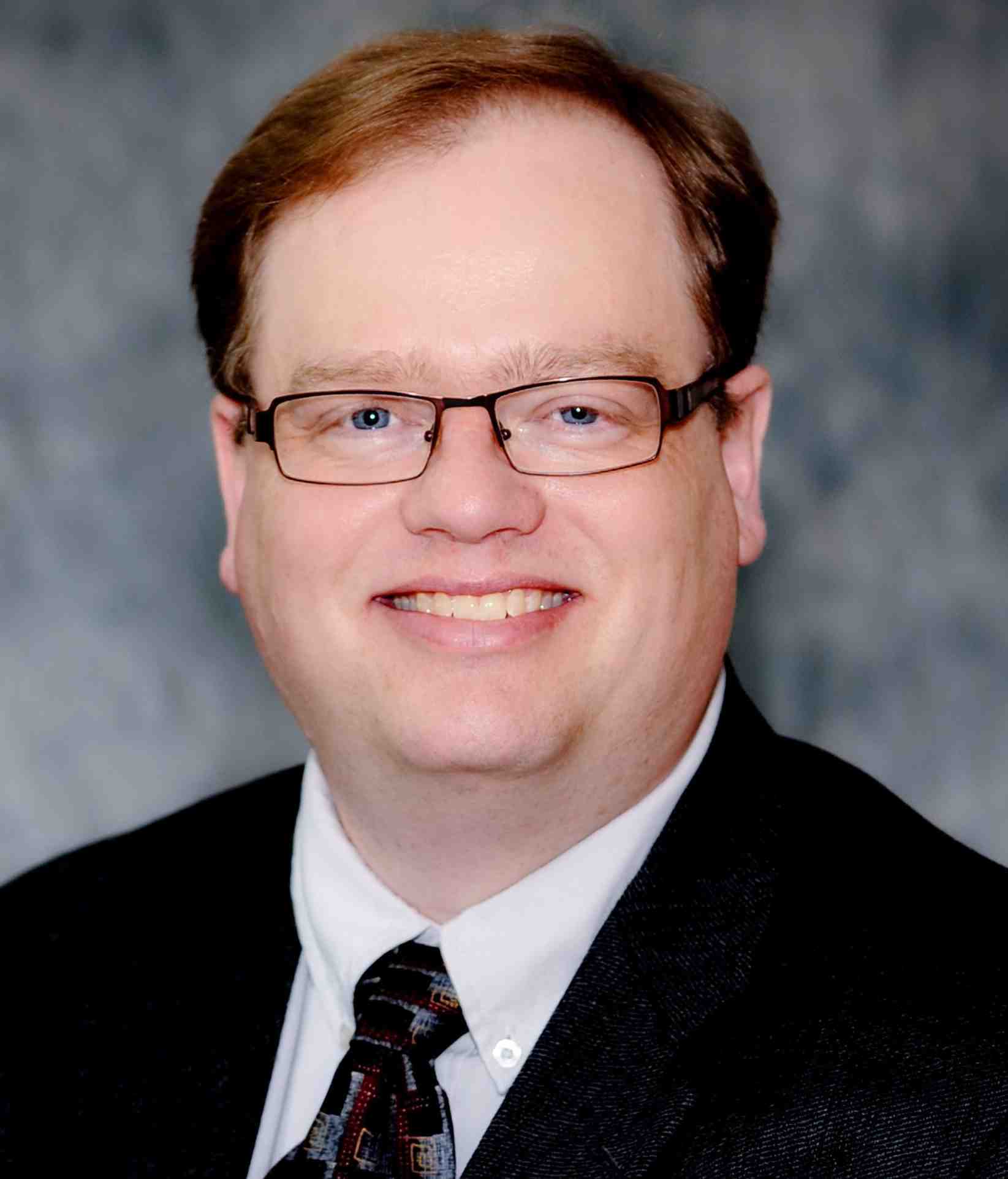 Advanced Personal Innovations Inc.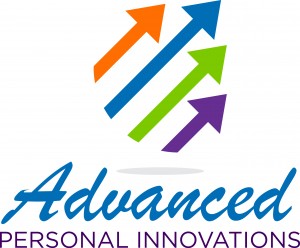 Mark Lindsay
Location: Edmonton, Alberta
Telephone: 780-437-7385
Email: mlindsay@focalpointcoaching.com
Website: www.marklindsay.net
Twitter: @APIInc
LinkedIn
Facebook

What do clients say about Mark?

K. Regan-Ingram – "I worked with Mark as a personal coaching client. He really pushed me to consider different perspectives on issues and to stay focused on what really mattered. With Mark's help, I was able to clarify my vision for CKUA and to make significant strides in moving that vision forward.

P. Gilkes – ""Mark is a very efficacious coach! He walks his talk which helps him breed spirit into his clients. His clients benefit because they are able to Do! Be! Have! all that they truly desire. Mark has invested in himself as a certified FocalPoint Business coach and a graduate of the Royal Roads executive coaching program. He has helped me and many others with his passion to help others reach their goals, his no bull attitude in helping you find a way to get there is what will help you get to where you want to Be! Do! & Have!"

What makes Mark different?

I am a broker in Business Excellence. Clients benefit from my passions of People Development and Problem Solving in order to Create, Sustain and Grow Business Excellence.

We work together build systems and processes for effective time control, productive teams, optimal cash flow, best in class customer service, and long-term strategy.

The objective is Peace of Mind about your business with Enthusiasm on achieving it's potential.