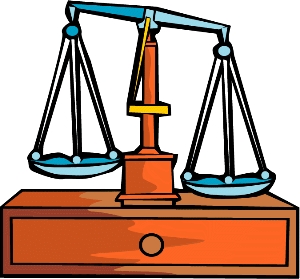 ClauseHound has a whole suite of legal templates that will help protect your business. Even if these are the final contracts you end up with, by starting your own legal agreement from a template you can save on your legal costs as a lawyer only needs to revise it rather than create it.

Their suite of contracts include;

– agency agreements
– articles of incorporation
– non-disclosure agreements (NDAs)
– consulting agreements
– employment agreements
– software development agreements
– and many more…

You can search their database of contracts to find something that is in line with what you are looking for.