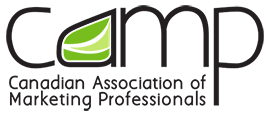 We're the Canadian Association of Marketing Professionals (CAMP), Canada's only not for profit organization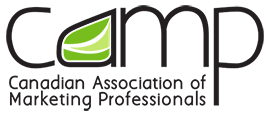 focused solely on providing value to marketers. We're your association – there for you during all aspects of your marketing career. We believe in keeping you relevant and connected, and helping grow your career.

For more information, please visit www.canadianmarketer.ca.