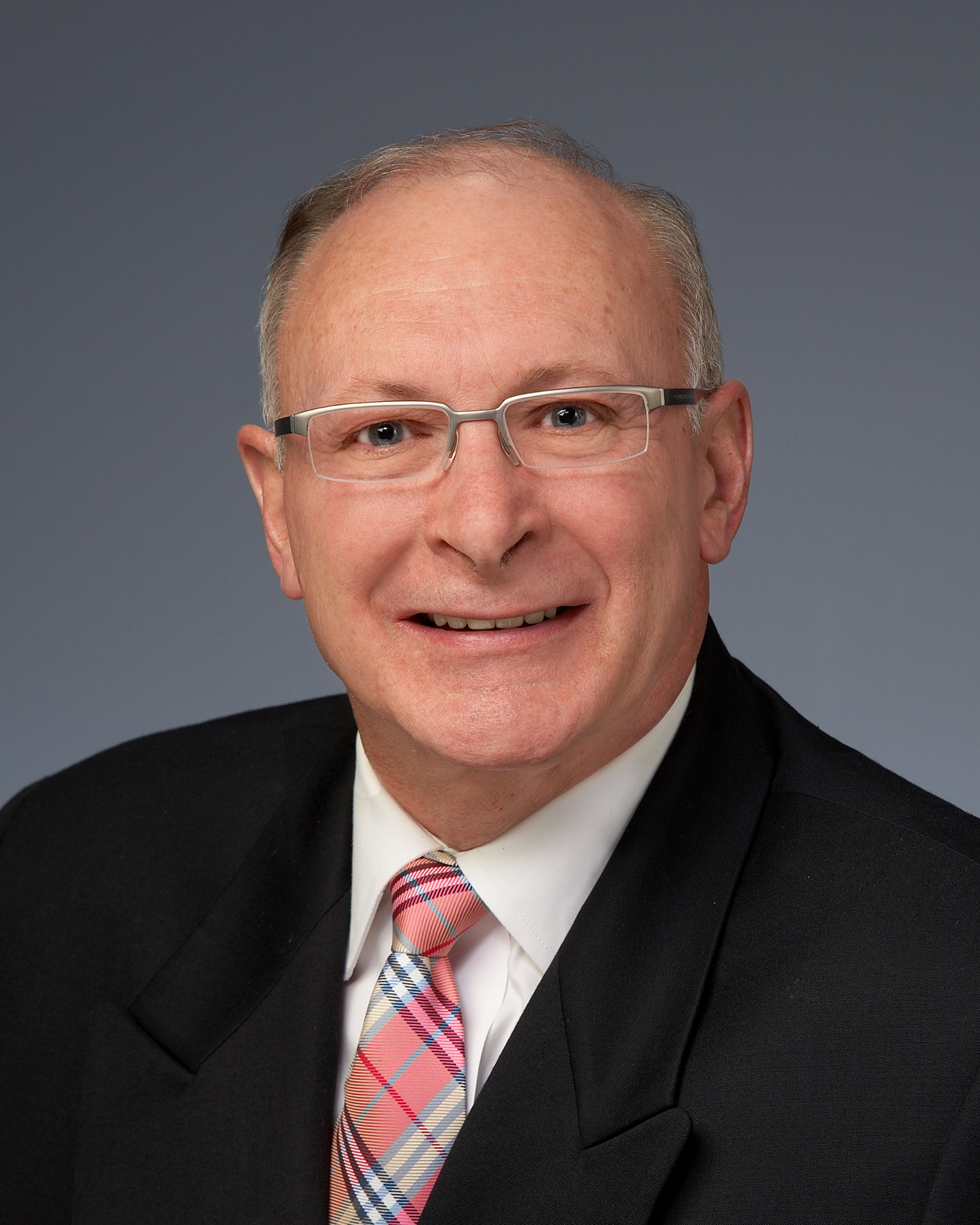 Excellence in Business Coaching
Kelly Laverty
Location: Calgary, Alberta
Telephone: 403-547-2494
Email: klaverty@focalpointcoaching.com
Website: www.businesscoachkelly.com
Twitter: www.twitter.com/bizcoachkelly
Facebook:  www.facebook.com/excellenceinbusinesscoaching
LinkedIn: http://ca.linkedin.com/kellylaverty
You Tube: www.youtube.com/focalpointcoachkelly

What do clients say about Kelly?

"I already run a successful business but since I met Kelly he's come in and introduced a lot of better ways on how to manage my staff and help achieve goals that I've wanted to achieve for many years now and it been very easy to get the results that I have and I'm surprised that I've been able to manage the store without the skills that I now have through Kelly and FocalPoint Coaching. I definitely recommend talking with Kelly if you're looking to increase your business in the way of profits and/or to be more efficient in what you do. I can tell you working with my staff of 54 – with my management team I'm getting pretty much everything out of them than I ever have before. They're motivated, happy and coming into work they feeling good about the job and themselves. I owe pretty much all of that to what Kelly has shown me". Andrew Robinson, Precision Hyundai

Kelly has helped me to develop my business in a way that would not have been possible without his help. He helps me think like a "business owner" which allows me to grow my business and in turn be more effective and efficient in what I love to do." – J Kennedy, Metabolic Wellness.

"Kelly is an extremely capable coach who devotes his considerable talent to the benefit of his clients. He asks very insightful questions and challenges one to think deeply about desired outcomes." – G. Brown, Business Insights

"Kelly has the ability to take people to a new level of thinking. He is very skilled at guiding people to focus on the right actions to achieve the success that they desire, both professionally and personally." – L . Hawkins, Hawk Inspired Consulting"

What makes Kelly different?

I have a passion for working with business owners and leaders that want to achieve everything that they so aptly deserve from their business. As a FocalPoint Business Coach my goal is to assist my clients with implementing meaningful change in the performance of their organization. Working with Business Coach Kelly will ensure your business performance is addressed in a holistic manner to assess where and how change can be implemented for improvement. These changes are developed to enable leaders to achieve their goals, whether they are financial, efficiency related, the performance of their team, or any other aspect that requires some adjustment.

Business Coach Kelly, with more than 3,000 hours of business coaching has a proven track record of success in marketing, product management and strategic business planning having delivered outstanding results throughout his career. As your business Coach Kelly will help you to grow and manage your business faster than you ever imagined possible. He will help you to understand and implement proven business concepts, which are guaranteed to generate a quick 'Return On Investment'. He will work with you to develop plans in key areas related to achieving success, such as leadership, management, delegation, sales, and marketing.